KAV Atelier
Welcome to the Exclusive Section of the House!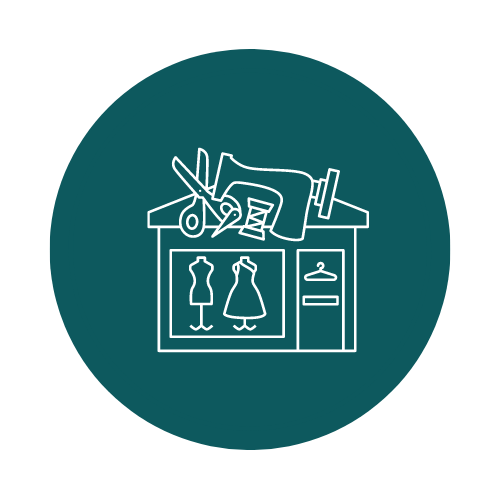 The Atelier Experience
Book a one on one appointment with us for personal design consultancy.
Reach out to us at kavatelier@houseofkav.com to get you on our books today!
The appointment is charged at Rs. 3000 for the session. This fee will be deducted should you decide to purchase the outfit from the KAV Atelier.