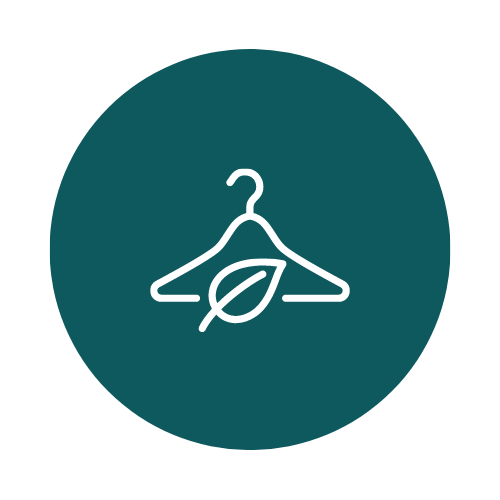 Slow Fashion
Durable clothes are environmentally friendly since they reduce waste produced and lower carbon footprint, and are therefore sustainable. So, we aim to make timeless designs that will last through the years. #sustainableliving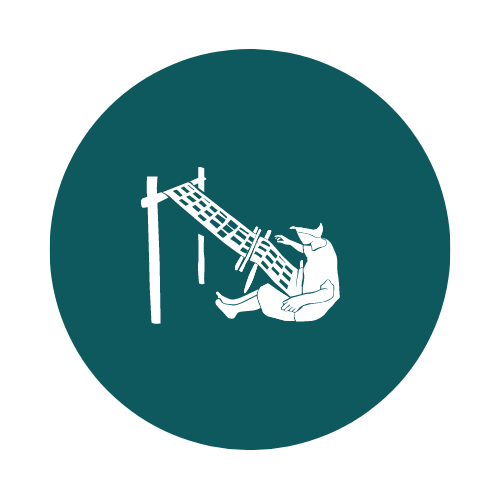 Regional Craftsmanship
Local artisans and weavers are the torchbearers for creative inspiration. They carry skills that have been passed down generations and give a nod to our heritage.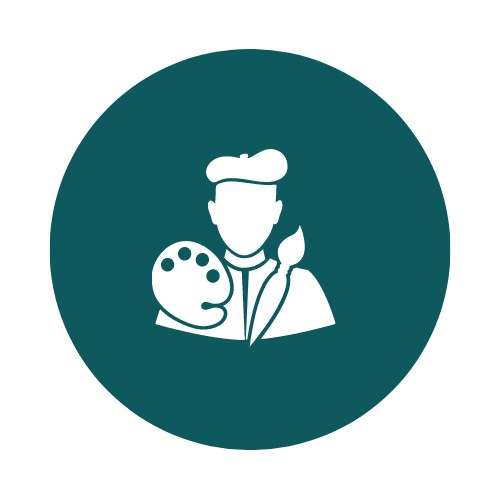 Contemporary Inventiveness
At its inception textiles were used for functional purposes. The pervasive nature of textile art indicates the human inclination to create colors, patterns, and art beyond practical use. it has now evolved into a method of storytelling.
#reimaginingart #artispriority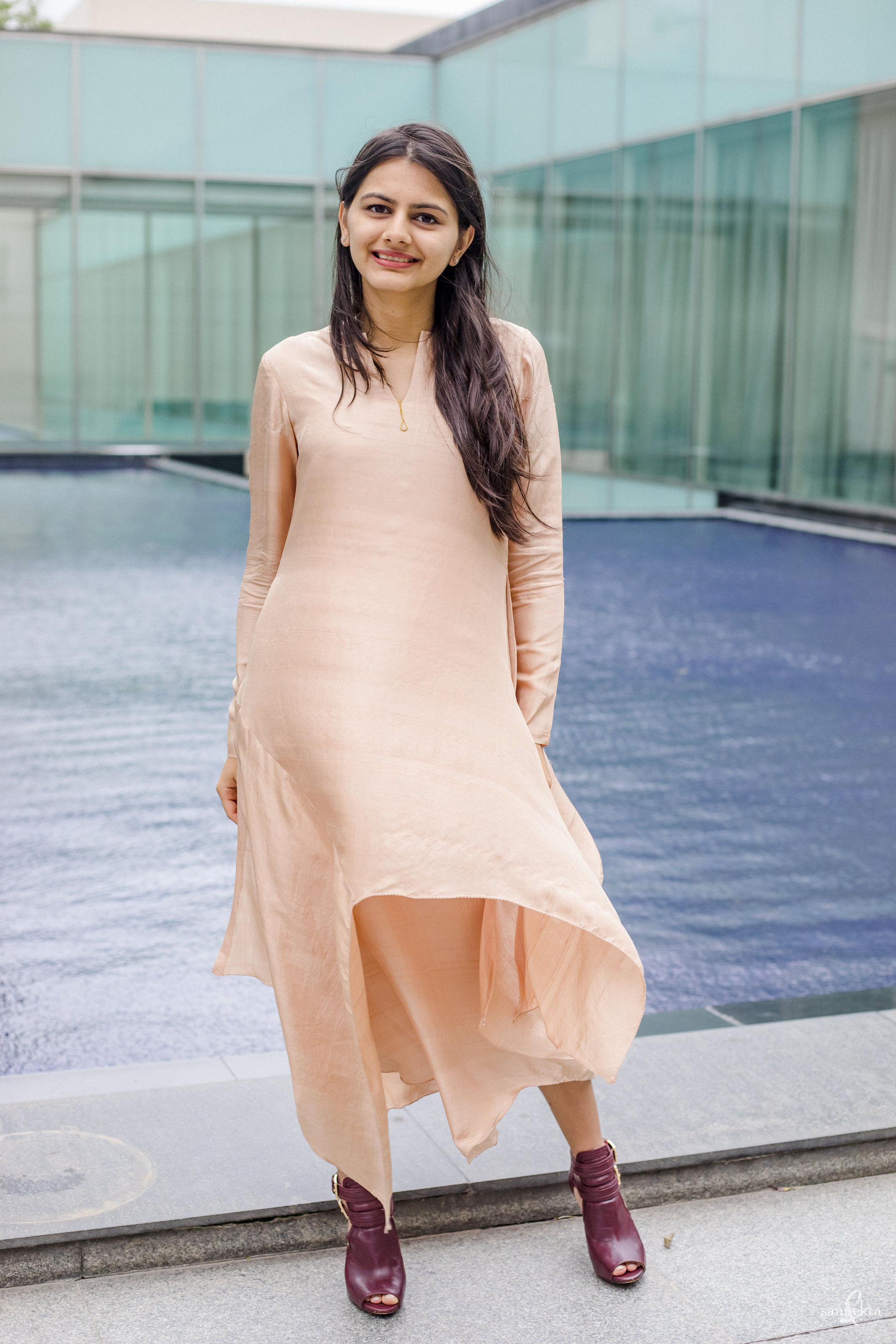 MESSAGE FROM FOUNDER
I have always been intrigued with different forms of art and textiles. That lead me to research on the traditional forms of textiles that exist in India. It is then that I discovered that a lot of traditional and tribal art forms are already extinct! Due to the lack of awareness, these skills have not been recognized and therefore we cannot see that beauty again. We want to educate the world about the existence of such regional beauty. Preserving art is the priority. This lead to the genesis of House of KAV.
House of KAV aims to preserve and revolutionize traditional skills and practices by providing a platform to regional artisans and communities to showcase their handiwork. This will create a better life for their families and communities and enable these artisans a sustainable livelihood by providing them economic independence.
We strive to prevent more regional textiles from becoming obsolete by enabling these artisans to make a living out of their unique skill. This will help in furthering these artforms by passing it down generations.
House of KAV is founded to empower fellow creative individuals. In simple terms, the idea is to elevate the lives of creative individuals- be it traditional artisans or contemporary artists. Every cloth has a story, their story.
Kavya Agarwal | Founder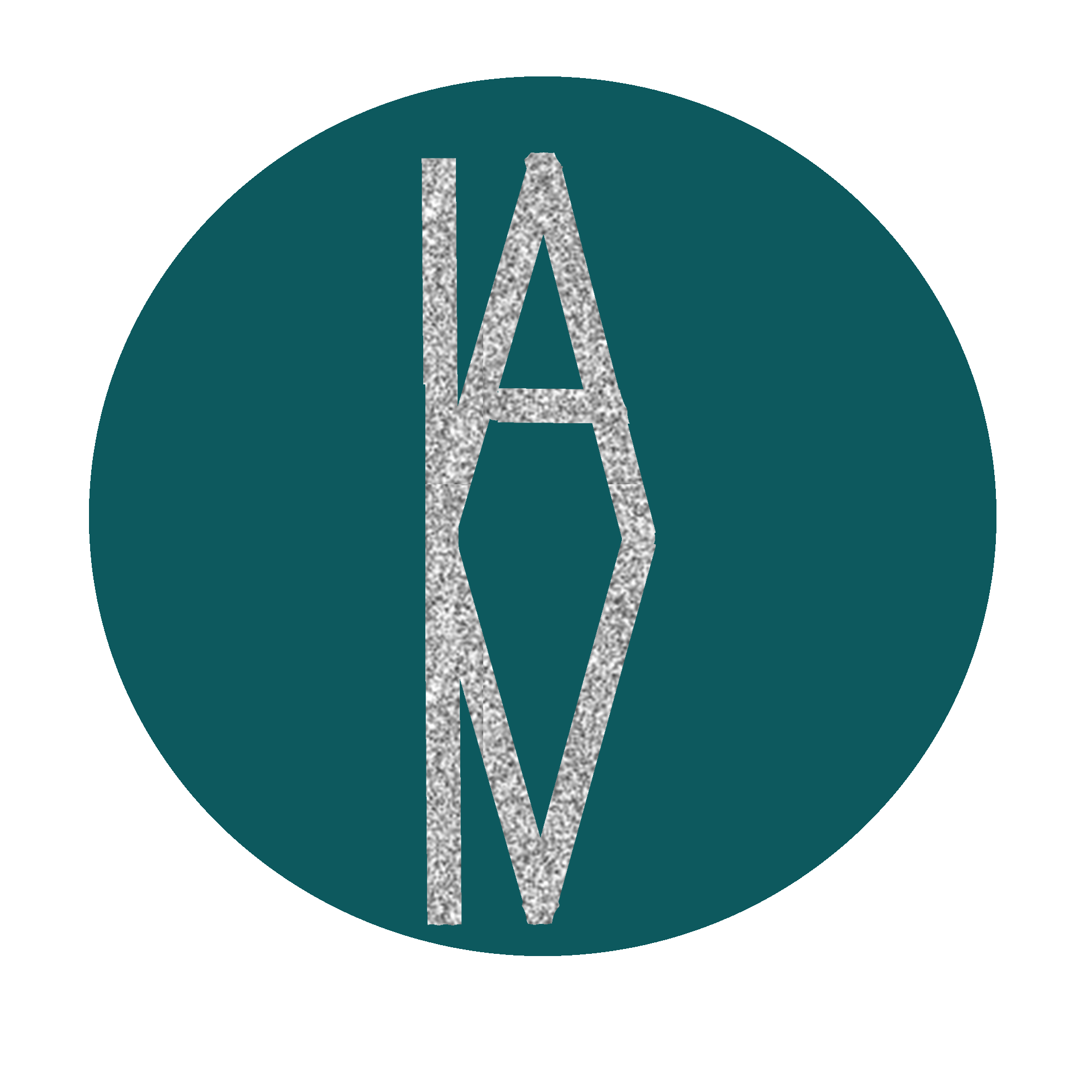 MEANING OF KAV
➕ To Praise
➕ To describe, compose (as a poem).
➕ To paint, picture.